NOT ACCEPTING APPLICATIONS
CHECK BACK LATER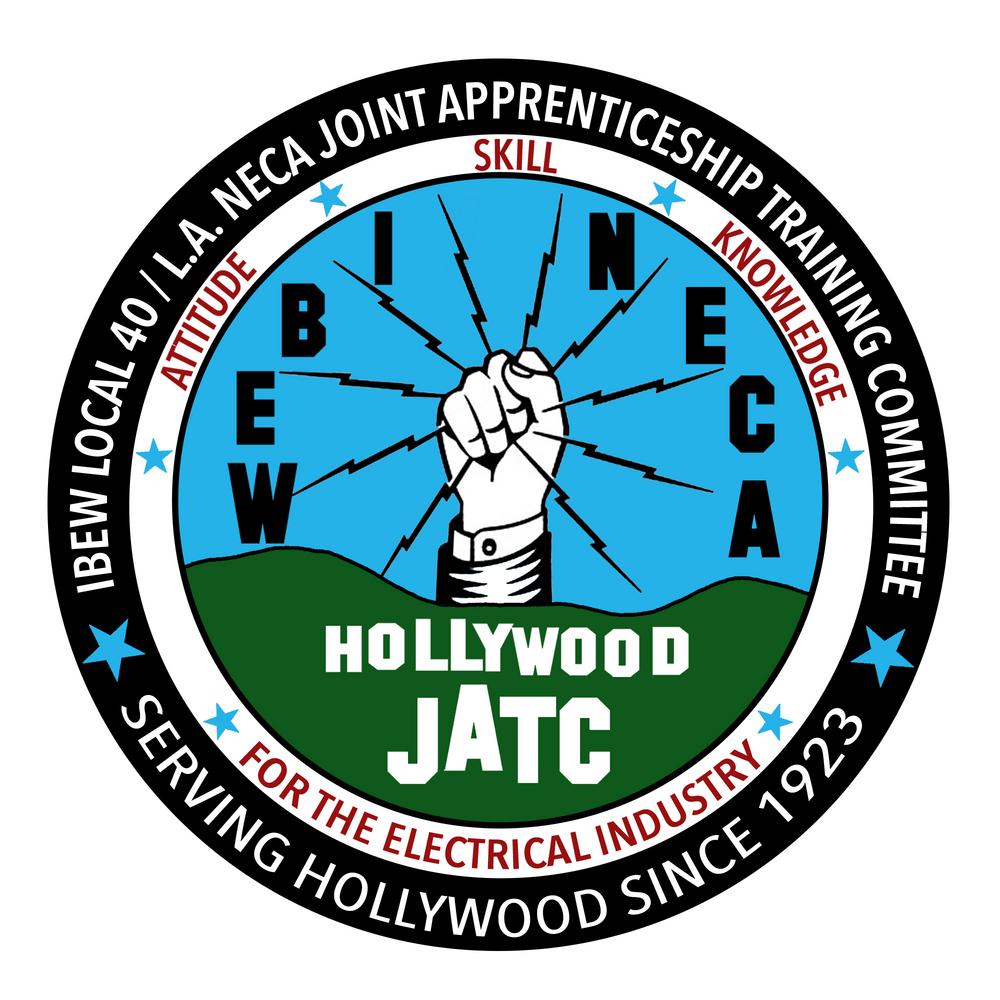 APPLICATION DATES
Inside Agreement Journeyman Wireman
Apprenticship Program:
CLOSED
-
Check back Spring 2019
HVAC Apprenticeship Program: CLOSED
- Check back Spring 2019
---
Basic Qualifications for Entrance into the Apprenticeship Program
The following legal documents must be submitted to be eligible to 
complete an apprenticeship application:
 Birth Certificate or Drivers License, showing applicants age. (applicant must be at least 18 years of age)

High School diploma, G.E.D., or H.S.P.E.

Official, unopened transcripts showing passing grades equivalent to a "C" or better for two (2) semesters or one (1) year of High School Algebra or one (1) semester of college Algebra.

 Applicants must be a U.S. citizen or meet the I-9 requirements of the Immegration and Naturalization Service (INS).
Qualified applicants will be required to take a Comprehensive Written Entry Level Examination and Score 70% or better to maintain a qualified status. In addition, qualified applicants will be required to attend an oral interview with the Joint Apprenticeship Committee. The purpose of the interview will be to evaluate and determine the proper period of apprenticeship for which the applicant qualifies prior to registration. The evaluation procedure may consist of a Credit for Prior Experience (CPE) exam, oral interview and/or submission of any supportive documentary evidence on behalf of applicant to ascertain applicant's skill level within the trade. Applicants who complete the interview process will be eligible for the program subject to the needs of the industry. All applicants will be received and processed without regard to race, color, religion, national origin, or sex.